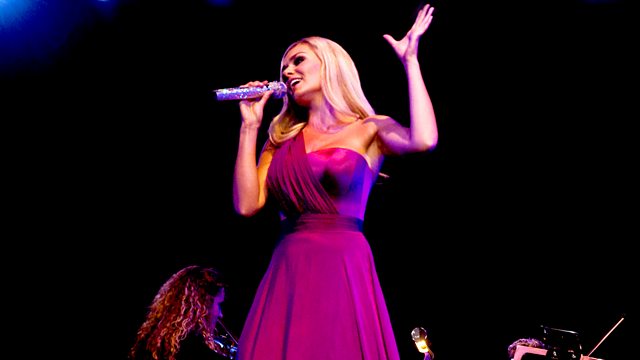 Katherine Jenkins on why we shouldn't buy her album
Listen in pop-out player
Platinum selling singer Katherine Jenkins doesn't want you to buy her new album - we find out why.
Visitors to this week's Venice Film Festival are among the first to be paying the city's new tourist tax. But are they taxing the wrong people, and do tourist taxes actually work?
Free apps that aren't - how to avoid unexpected bills when your children hog the i-phone or i-pad to play games on free downloaded apps.
Why there is more salt in artisan breads than some of their mass market rivals?
And next year's Olympics will see the unveiling of giant Super Hi-Vision screens across the country - what can we expect, and when might we see them in our own homes? Join Peter White to find out.
Producer: Rebecca Moore.
Last on