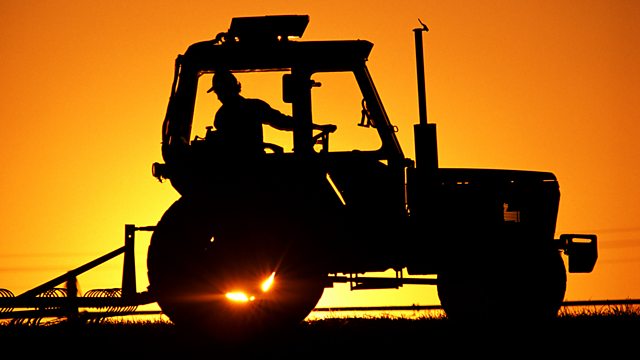 02/09/2011
Caz Graham hears claims the ban on battery cages could be a disaster for UK egg producers. A committee of MPs says UK egg producers are complying, but some EU competitors are not.
31 million eggs are eaten in the UK per day. Egg producers across Europe have until January 1st 2012 to get rid of battery cages for hens and replace them with higher welfare 'enhanced' cages. The Environment Food and Rural Affairs Select Committee says while UK producers have spent £400 million on compliance, a third of Europe's egg production won't comply when the legislation comes into force. It wants a ban on the export of eggs from EU member states which are still using battery cages so UK producers don't face a 'potential commercial disaster'.
Dogger bank - a 12,000 square km of species rich sandbank in the middle of the North Sea, has become Britain's latest marine protected area. the Marine Conservation Society have welcomed the news, but the National Federation of Fisherman's Organisations say this area could be closed down to fishing boats and their livelihoods will suffer.
Britain's loudest bird, the bittern, once extinct in the UK, is enjoying its best year since records began. Caz Graham goes to an RSPB reserve in Lancashire in search of the elusive bird.
Presented by Caz Graham. Produced by Anne-Marie Bullock.
Last on