Suzi Quatro

The rock singer Suzi Quatro has sold over 50 million records and is regarded as the most successful female artist of the Glam Rock period. She recently turned 61 but has no intention of retiring: her motto is 'Rock Till You Drop'. She continues to tour, doing over 100 shows worldwide a year, and has just released her latest album, In the Spotlight. Suzi joins Jenni to talk about why she's chosen to cover contemporary artists on the album, what it's been like re-uniting with her former producer Mike Chapman, and what her plans are for the future.

Suzi Quatro's new album In the Spotlight is out now.

Sue Johnston

She's played a range of leading women characters - from Shelia Grant in Brookside, Sal Vine in Jam and Jerusalem, Dr Grace Foley in Waking the Dead and, of course, Barbara in the Royle Family. Sue Johnston joins Jenni to discuss her memoir Things I Couldn't Tell My Mother – which describes her lunchtime visits to the Cavern in Liverpool, experiencing Beatlemania first hand with Paul McCartney, how a rape storyline in Brookside brought back the traumatic experience of her own attack, her secret struggle with bulimia – and how Caroline Aherne persuaded her to reveal her feet on television.

Things I Couldn't Tell My Mother – a Memoir by Sue Johnston is published on 1st September 2011.

The appeal of the Byronic hero

A new film of Jane Eyre comes out next week – starring Michael Fassbender in the role of Mr Rochester. But what is the appeal of the silent and brooding hero? Why do many women yearn for this kind of Byronic figure, when they know that in real life someone who enjoys a chat and a cup of tea would be so much easier to live with? Jenni is joined by Lyndall Gordon, biographer of Charlotte Brontë, and Rowan Pelling, Telegraph columnist and former editor of the Erotic Review.

Jane Eyre is released nationwide on Friday 9 September.

Lyndall Gordon's book, 'Charlotte Brontë: a Passionate Life' has been reissued by Virago.

Baroness Eliza Manningham-Buller – Former Head of MI5

Former Director-General of MI5, Baroness Manningham-Buller is delivering part of this year's Reith Lectures, to coincide with the tenth anniversary of the 9/11 attacks on New York and Washington DC. She was head of the British Security Services for five years, the second woman to head the organisation in its 95-year history, and led MI5 through substantial change in the wake of 9/11, and the growing threat from Al-Qaeda. Earlier in her career, she headed the investigation into the Lockerbie bombing, and tracked Russian agents during the Cold War. Jenni talks to her about terrorist threats to Britain, women spies and how her mother's role during World War II fuelled her interest in public service.
Woman's Hour Power List 2014 – Game Changers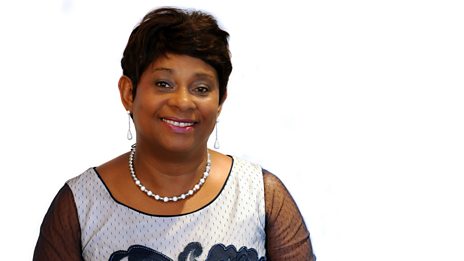 Doreen Lawrence is named number one game changer.
Woman's Hour Takeover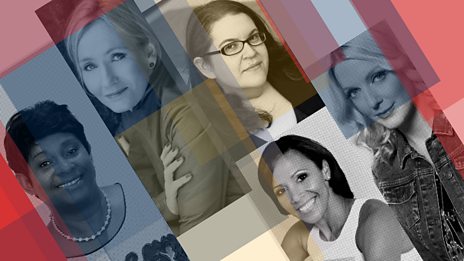 Five remarkable women take over Woman's Hour for one week.
Podcasts
Discover cooking techniques and tips to help you perfect your cooking know-how. Jenni Murray and…

Which ten women in the UK have done most to game-change the way power operates in the UK, whether in…

Woman's Hour brings you the big celebrity names and leading women in the news, with subjects ranging…