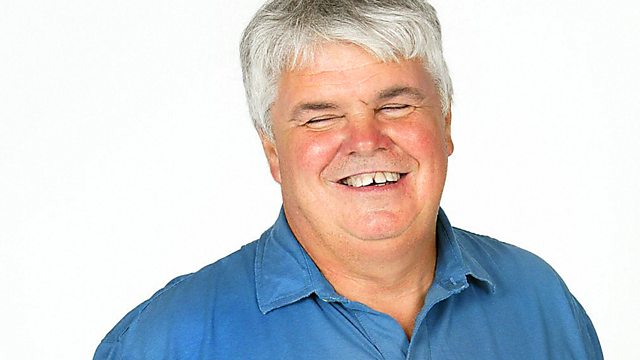 Visually impaired British Asians. 30/08/2011
Listen in pop-out player
The services offered to visually impaired Britons who come from an Asian background. It's being suggested that for both medical and cultural reasons they may be missing out on services which other members of the community take for granted. Clinical research suggests that the incidence of a number of eye diseases amongst South Asians is higher, and that expectations amongst their own communities of what they are capable of are lower. The programme examines what services are available, and what visually impaired people in the community would like to see improved.
Guests: Sonal Rughani an optometrist and adviser on eye care to the RNIB; Bhanu Dabhi who runs a support group for the Asian community in Coventry and Balraj Kumar who's been helped by her service. And David Allen RNIB's Head of Sight Loss Prevention.
Presenter: Peter White
Producer: Cheryl Gabriel.
Last on