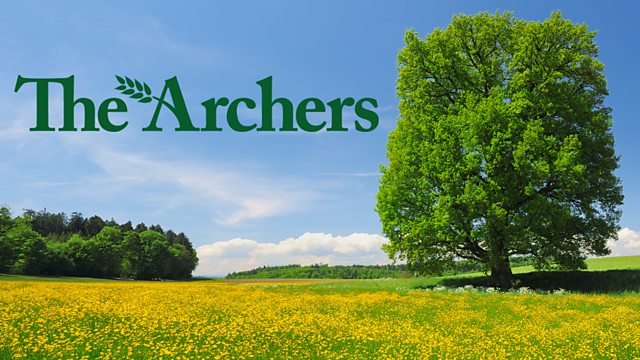 30/08/2011
Jazzer is woken up at two in the morning by cheerful Harry playing loud music. He is making a mix CD for Zofia for the pickers' leaving party.
Clarrie's had no luck getting a job. Nic suggests that Clarrie put up a card in the shop to say she's looking for work. They are going into town with Jake and Mia, to buy school things. Clarrie needs to look for a cheap birthday present for Rosie's 60th and Joe's 90th. Clarrie's pleased that Jim and Bert are planning a bit of a celebration for Joe - a special meeting of the cider club.
Jazzer complains incessantly about Harry and Zofia to Pip and Spencer. Eventually they get to tell him their news. They're off on holiday to Dubrovnik.
Clarrie's trying to decide on a wallet for Joe. They see Harry, who's buying a present for Zofia, but suddenly realise Mia's no longer with them. Harry and Clarrie go off looking, while Nic and Jake stay at the shop in case she comes back there. It's resourceful Clarrie who finds her, to everyone's huge relief. Nic can't thank her enough, and wonders what she would have done without her.
Last on