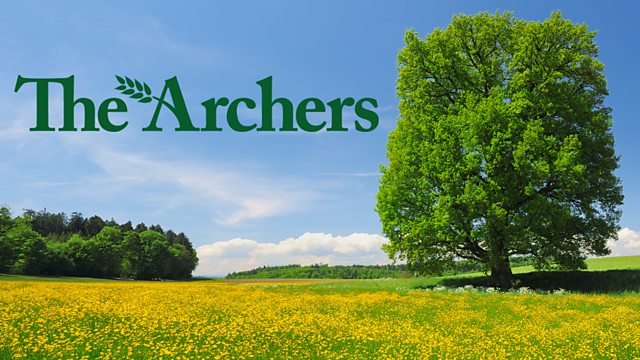 29/08/2011
Peggy tells Elona that Lilian is prepared to accept a reduced rent for 3, The Green. She's taken aback when Elona still says no to both this and the extra work. Elona is forced to explain that her husband Darrell is about to be released from prison, so they need to move elsewhere to start fresh.
Peggy doesn't reveal the prison angle, just saying Elona couldn't accept the offer. Lilian understands her mother's disappointment but Matt sees it as no bad thing.
Leonie and James are covering the Open Gardens for their book but manage to annoy everyone. They find it hilarious that Bert is trying to fix the damage to his lawn made by badgers last night, and Jim is amazed at their lack of gardening knowledge.
Lynda is reluctant to tell James and Leonie about any other important Ambridge events coming up, but Lilian is very supportive. She reminds them that the Flower and Produce Show is less than a month away.
Jim and Bert note that Joe should have a 90th birthday celebration. They complain to Lynda about James and Leonie. But rueful Lynda has a feeling they'll be seeing a lot more of them.
Last on