Hilda Hewlett and the early British female flyers

One hundred years ago today, Hilda Hewlett made aviation history by becoming the first British woman to receive a private pilot's licence. This unconventional woman - the daughter of a vicar from a poor London parish - eventually became a pilot and aircraft manufacturer and was accepted and respected by the men who dominated those early, heady days of flying. Gail Hewlett, who is married to Hilda's grandson Anthony, has researched Hilda's memoirs and manuscripts and has written a book about her illustrious relative called 'Old Bird - The Irrepressible Mrs Hewlett. She joins Jenni and Caroline Gough-Cooper, Chairman of the British Women Pilots' Association, who has recently written about some of the early British female pilots.

Looking for Amelia Earhart

She was the first woman to fly solo across the Atlantic in 1932, she set many many flying records and – with her tousled good looks – Amelia Earhart looked like central casting's ideal choice for the role of glamorous 30's female flying ace. But, at the height of her fame in 1937 – whilst attempting to be the first woman to fly around the world - Amelia Earhart confirmed her status as an aviation icon forever by disappearing over the Pacific. She, her navigator Fred Noonan, and her airplane, have never been found. Over the years there have been numerous theories surrounding her disappearance but now aviation archaeologist Ric Gillespie believes that he knows what happened to her. Jenni talks to Ric about his many expeditions to the island of Nikumaroro where he believes that Amelia died as a castaway. They are joined by Dr Tom Crouch, Senior Curator in Aeronautics at the Smithsonian Institution, who is sceptical about Ric's findings.

Astronaut Cady Coleman

It's been over 45 years since Russia's Valentina Tereshkova became the first woman in space (in 1963). Since then, many women have become part of the international space programme but it's still rare for little girls to dream of becoming astronauts. With the closure of America's Space Shuttle programme last month, the space race isn't the priority it was once was - yet women are still prepared 'to boldly go where no man has gone before'. Colonel Catherine 'Cady' Coleman, a NASA astronaut who returned to earth in May after five months on the international space station, chat to Jenni about her amazing career.

Female Pilots Today

Despite the fact that women have been flying airplanes for 100 years, today fewer than 10% of commercial pilots are female and women account for only 3% of military flyers. Why do so few women fly for a living and what is the attraction for those who do? Wing Commander Sara Mackmin – who flies Sea King helicopters and is the commander of three search and rescue teams – and Caroline Gough Cooper, a former airline pilot discuss their passion for flying.
Woman's Hour Power List 2014 – Game Changers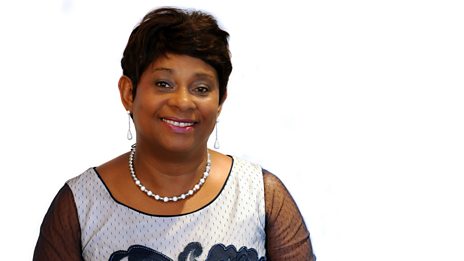 Doreen Lawrence is named number one game changer.
Woman's Hour Takeover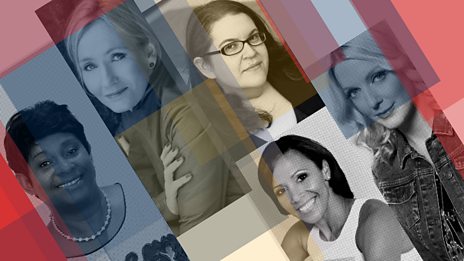 Five remarkable women take over Woman's Hour for one week.
Podcasts
Discover cooking techniques and tips to help you perfect your cooking know-how. Jenni Murray and…

Which ten women in the UK have done most to game-change the way power operates in the UK, whether in…

Woman's Hour brings you the big celebrity names and leading women in the news, with subjects ranging…