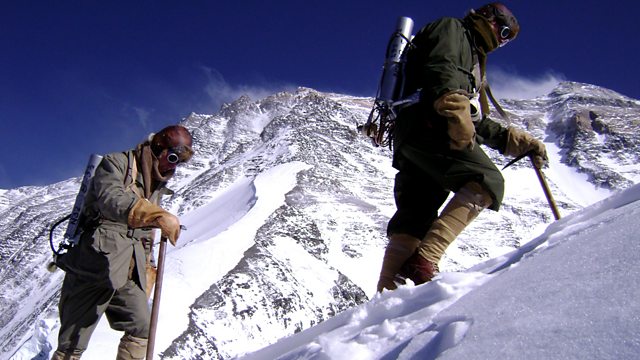 The Wildest Dream: Conquest of Everest
British explorer George Mallory was obsessed with becoming the first person to conquer the untouched Mount Everest. He was last seen 800 feet below the summit in 1924 as the clouds rolled in and he disappeared into legend. His death stunned the world.
In 1999, renowned mountaineer Conrad Anker discovered Mallory's frozen body high in the mountain's 'death zone'. Remarkably, all of Mallory's belonging were found intact on his body.
In this film, Anker returns to Everest to solve the mystery of Mallory's ill-fated expedition. The explorer's tragic story is retold through his poignant correspondence with his wife, Ruth, as well as previously unseen photos and archive footage. Alongside this narrative, Anker and companion Leo Houlding retrace the original North East ridge route to Everest's summit taken in 1924 to discover whether the original expedition could actually have made it to the top. In their attempt, the modern day adventurers must free climb the infamous Second Step - a 90 foot sheer rock wall.
Credits
| Role | Contributor |
| --- | --- |
| Narrator | Liam Neeson |
| Director | Anthony Geffen |