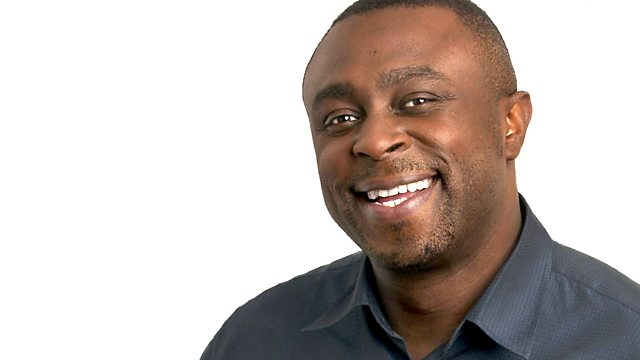 26/08/2011
Dotun Adebayo with stories from around the world.
Dotun gets the BBC's World Affairs Editor, John Simpson's reaction to a difficult day in Tripoli.
John Cangilosi from the US National Hurricane Centre gives us the latest on Hurricane Irene as she continues her run north towards the United States out of the Carribbean.
What happended to Honey Bun, the American diamond dog with expensive tastes?
We reflect on the legacy of the grande dame of Motown, Esther Gordy Edwards with US Entertainment Correspondent Kelley Carter and our music expert Mark Webster.
Gardening expert, Brian Minter, President of Minter Gardens in Vancouver has late summer gardening advice.
Last on