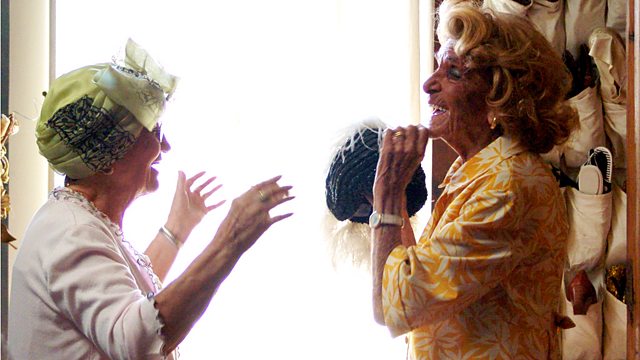 Mid-August Lunch
It's the middle of August and Rome is deserted, with most of its inhabitants away on vacation. Gianni is an unemployed,
middle-aged man who lives with his mother in the working class district of Trastevere. Having no money for holidays, he has
stayed behind in the city to look after his gentle but demanding mum.
As the mid-August bank holiday of Ferragosto approaches, the administrator of Gianni's building suddenly turns up and pressures him to give temporary hospitality to his own mother in return for the waiving of unpaid bills. But, unbeknownst to Gianni, another lady, Aunt Maria, has also been included in the bargain and is left at the flat at the last minute.
The same day, Gianni's doctor also dumps his mother wtih Gianni before going away on holiday. Unwillingly left in charge of this motley crew of elderly ladies, Gianni tries his best to cope with what will be a very unusual couple of days.