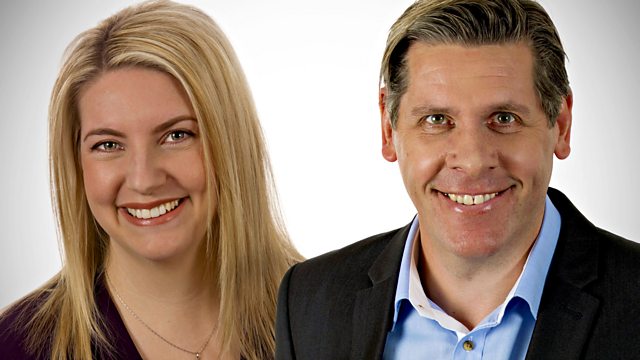 23/08/2011
Libyan rebels enter the compound which housed Gaddafi's private quarters. BBC reporter Paul Danahar comes live from inside the walls and describes what he sees.
The foreign secretary William Hague tells Peter Allen the world is witnessing the death throes of a "despicable regime".
Political author professor Banjamin Barber looks at how difficult it is to sort the fact from fiction in news coming from Libya.
Last on