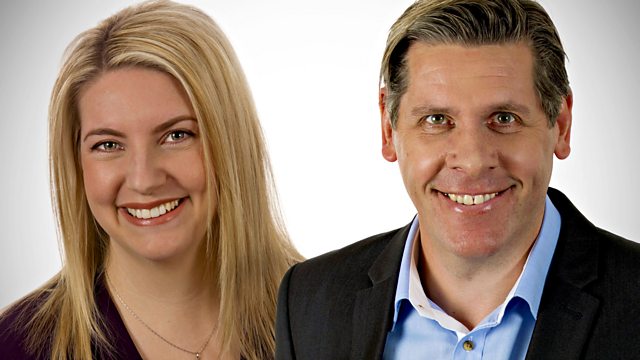 22/08/2011
Live reports from Tripoli as opposition forces move into the city...From the frontline, a rebel fighter tells Drive of his confidence that his home city will soon be liberated.
Sachin Tendulker falls 9 runs short of his hundredth hundred, as England complete their Test match whitewash of India.
And words we need to preserve, the battle to keep "charabanc" and "aerodrome" in everyday usage.
Last on