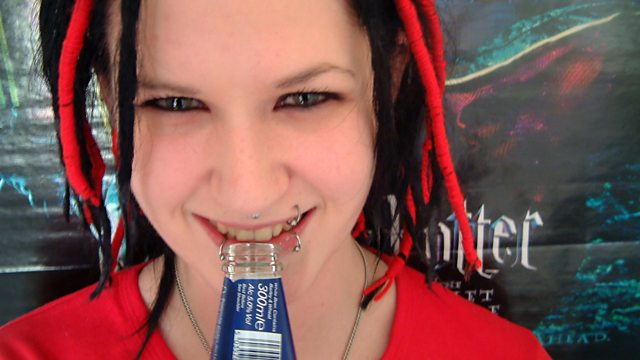 Black Roses Debate
Matthew Taylor chairs an audience debate on the issues raised by today's Radio 4 drama 'Black Roses' about the murder, four years ago, of 20-year-old 'goth' Sophie Lancaster. How should 'hate crime' be defined - and what can we do to stop it? The panel includes Sophie's mother, Mrs Sylvia Lancaster, and will involve members of the invited studio audience.
Was the killing of Sophie an exceptional crime or was it typical of a wider problem of unprovoked attacks on strangers?
If 'hate crimes'- ranging from verbal abuse to murder - are commonplace, is the situation worse or better than it was a generation or two generations back? How has the authorities' response to these crimes changed during that time?
'Hate-crime' in the UK currently includes offences motivated by prejudice about the victim's race, religion, sexuality or disability. Sylvia Lancaster is campaigning to extend the definition of 'hate crime' to include offences motivated by 'hatred of sub-cultural groups'. But how could these be defined? Were the authorities hampered by legal constraints in their attempts to deal appropriately with what happened in Sophie's case? Would changes in the law be useful in future similar cases?
Is there anything to be gained from trying to understand the mental processes that lead to such crimes? Can anything be done to reform such criminals either before or after they've offended?
Would harsher sentences act as a deterrent to hate-criminals or would they make no difference?
Are there no-go areas in our towns and cities? Times of night when it's unwise to walk in the park or down a particular street? Places where it's unwise to be obviously different? If so, should we accept it as 'the way it is'? Contributory negligence on the part of the victim?
Producer: Peter Everett.