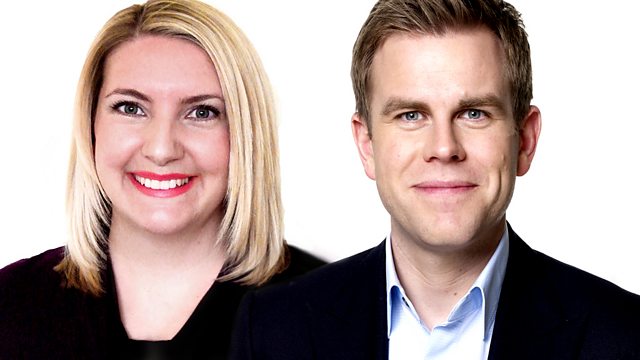 20/08/2011
A Turkish boy is to be charged over the killings of Elizabeth Graham and Kathy Dinsmore, both from the Newry area of County Down, stabbed to death in woods near the port city of Izmir.
Tourist chiefs in the Seychelles say more should have been done to prevent shark attacks after the death of Ian Redmond who was snorkelling while on honeymoon.
We celebrate Don King's birthday as the legend of boxing turns 80 today.
Last on