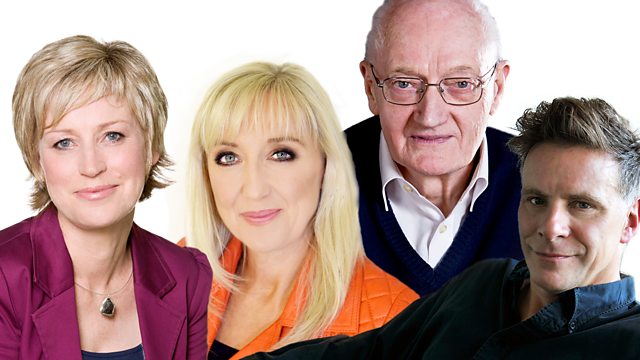 21/08/2011
Sunday Mornings With Ricky Ross is two hours of music and stimulating conversation taking a faith and ethics based view at the world we live in today.
Ricky's special guest today is the woman behind Jubilee 2000, Ann Pettifor. Anne talks about the fight to cancel the debt of the world's poorest countries, and how a campaign on issues of international finance, sovereign debt and social justice continue in her role in Advocacy International.
Comedian & author Mark Thomas explains why he decided to walk along the Israeli/Palestine border. And on the subject of walking, we catch up with a Yorkshire couple on their way from Land's End to John O'Groats... on foot!
Despite the most awful personal tragedy, one father tells Ricky why he chooses not to hate, and why forgiveness is the only way forward.
And Richard Holloway talks to artist David Mach about his blockbusting show, including the crucifixion made from coathangers...
Last on