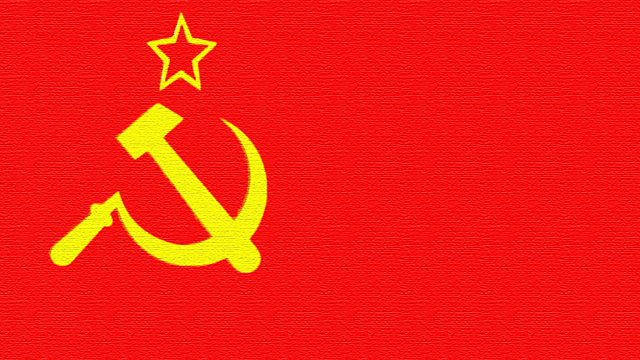 Moscow during the War
Sasha Dugdale unpackages the official Soviet myths which helped sustain the Russian people during World War Two and celebrates the personal poetry which later gave a more truthful reflection of their experience.
Linking in with the twentieth century Russian music in the first part of the concert, the poet and translator Sasha Dugdale explores how the Soviet government promulgated a complex blend of truth and lies in order to sustain the Russian people during the darkest hours of what they called The Great Patriotic War.
Drawing on oral testimony, journalism and broadcasting, she considers the continuing psychological impact of these stories on the Russian people, even today.
By contrast, Sasha celebrates the poetry which was written at the time and which provides a more truthful picture of real Russian heroism.
Readers: Gerard McDermott and Elaine Claxton
Producer: Beaty Rubens
(Repeat).
Last on