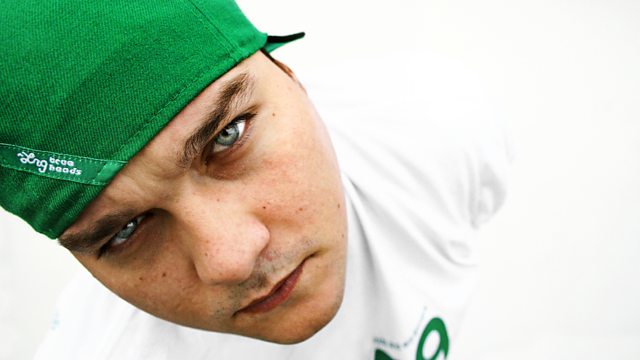 Charlie Sloth sits in for Westwood
Charlie Sloth is in for the Big Dawg. Royce Da 5'9 passes through the studio. He talks about V Festival, working with Eminem and Slaughterhouse.
Plus Charlie replays Lowkey's 2010 Fire In The Booth, and you can catch up with all the latest news from Newsbeat.
Last on