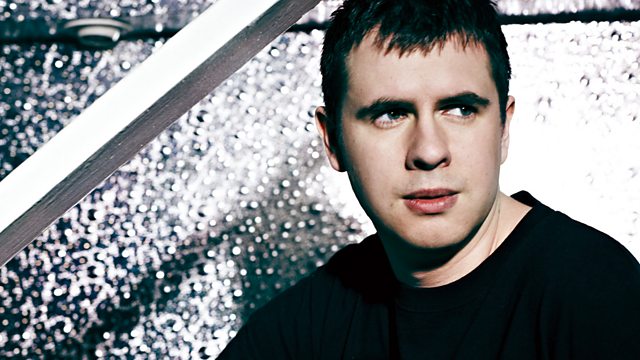 Euro Freerange Hard Trance Mix
This week we're winding the clock back to the early-Naughties to have a listen to some of the early hard trance that came over from Europe.
Around this time UK hard house was massive all over the world, but, all of a sudden, there was this influx of amazing hard trance coming over on import from Germany. It was still just as banging, but had these big Euphoric breakdowns and just added a whole new dimension to DJ's sets in hard dance!
We're talking artists like Scot Project, Yoji Biomehanika, Hennes & Colds, Alphazone, The Crow...
We're going to cram them all into this week's Freerange Euro hard trance mix!!!!