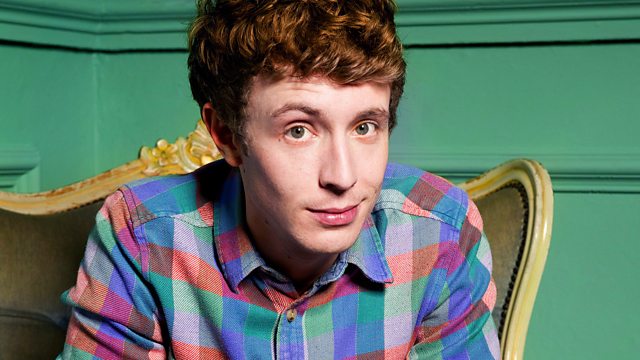 Episode 20 - The Top Gear Team's Celebrity Future
Matt has another time travel adventure as he looks into the future of the Top Gear team.
And we'll be hearing the first reading from the recently uncovered secret diary of Taio Cruz. Plus, you tell us your stories about interesting breaking of bones! Our guest this week is a radiographer. It'll make sense if you listen, honest.