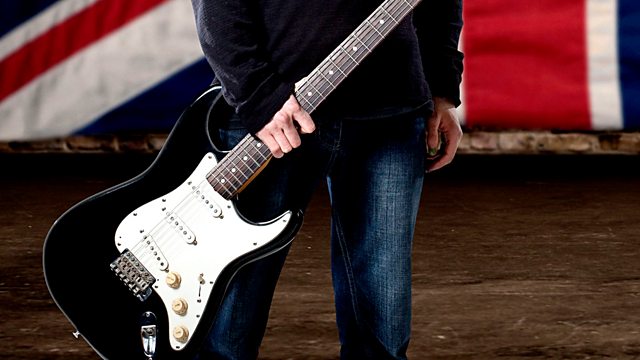 The Next Big Thing
Is rock dead? In the first week of 2011 there were only 3 guitar bands in the UK's top 75. And one of them was Journey's 'Don't Stop Believing'.
For some this was a sign that rock music was dead. For us it was a reason to find three of the hottest new rock bands around and find out what it's like for a group trying to make an impact on the scene today.
Presented by Daniel P Carter, this programme follows We Are The Ocean, Lower Than Atlantis & Twin Atlantic over six months.
From on-stage injuries and video shoot disasters to triumphant headline shows and eagerly-awaited album releases, this is an access-all-areas look at three bands who are proving that rock in the UK is as healthy as it's ever been.