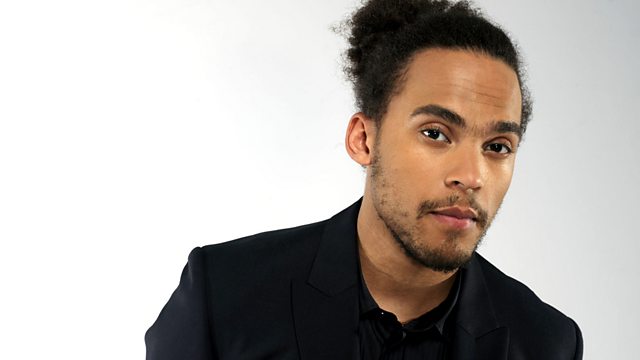 Dev sits in for Vernon
Bellatrix, the UK Female Beatboxing Champion came in the studio to teach Dev how to beatbox...semi-successful.
We also got ourselves a show "pet," or rather two "pets." Scott and Dan from Brighton were with us all show. As a treat for being so well behaved and performing their own rap, they got to pick the last track of the show – Artful Dodger, Woman Trouble.
Plus, Dev's twin sister tested our knowledge with the Maths Question