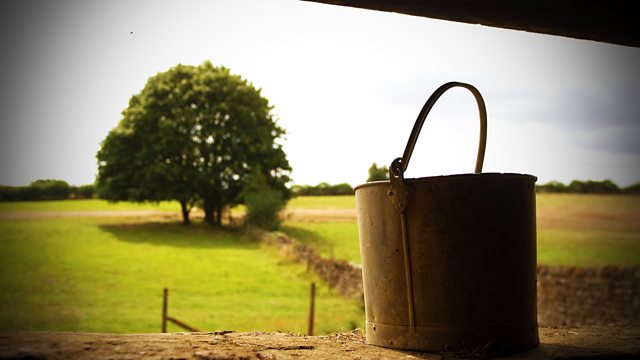 22/08/2011
Brian is stressfully trying to coordinate DEFRA, the haulage people and the rendering plant, to get work started again on the site. Alice comes up with an idea to maximise strawberry sales by selling them with scones or dipped in chocolate.
Susan tells Pat that she thinks Brian should have offered financial help to Chris and Alice. She's quite critical of him but quickly bites her tongue when she remembers Pat and Brian are related. The arrival of the Environmental Health Officer unnerves Susan, and she drops a pot of yoghurt. Pat reminds her to wash her hands after she's cleaned up the mess.
Brenda's impressed by Helen's work on the website but isn't too thrilled with Pip giving out marketing advice, especially since Brenda's the one with the marketing degree. Tom knows that there's still a lot to do to improve Bridge Farm's reputation. Pat unexpectedly loses her patience with Brenda and Tom's attempts at improving the website, telling them it's a complete waste of time. Brenda's taken aback but Tom reassures her that what they're doing is worthwhile. He knows Brenda just wants to help, and he couldn't do any of it without her.
Last on