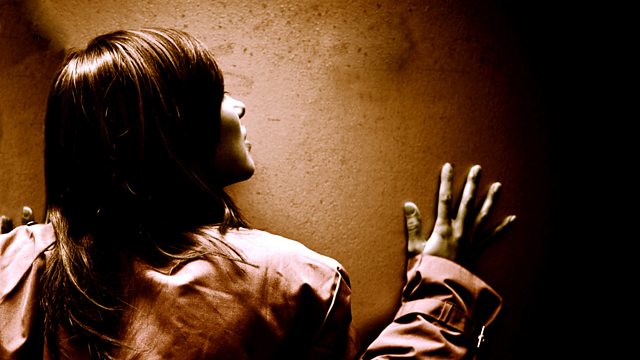 By Val McDermid.
Today's episode of Village SOS takes us to Shilwick's beach house workshops, where DCI Bettany and her sidekick DS Hodgson interview even more villagers with a grudge against murder victim Colin Arnott, his grieving widow Kai Ling, and their plans to turn a disused chapel into a performing arts centre.
Val McDermid is a multi-award winning crime writer, and creator of TV's Wire in the Blood, which stars Robson Green.
Set in a sleepy Northumbrian community, Village SOS is a fictional version of the BBC One series of the same name.
DCI Marion Bettany ..... Helen Baxendale
DS John Hodgson ..... David Seddon
Pamela McIntosh ..... Elaine Claxton
Bob Brandison ..... Bill Fellows
Kai Ling Arnott ..... Liz Sutherland
Marcus Francis ..... Adrian Grove
Peter Robson ..... Shaun Prendergast
Producer / Director ..... Fiona Kelcher
www.bbc.co.uk/villagesos.
Last on