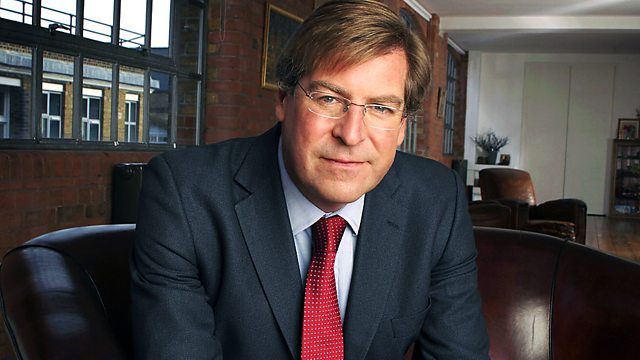 21/08/2011
Listen in pop-out player
Jane Little with the religious and ethical news of the week. Moral arguments and perspectives on stories familiar and unfamiliar.
Hundreds of thousands of pilgrims will descend on Madrid this weekend as Pope Benedict leads a series of events across the city. However many Spaniards have also been protesting about the costs of the papal visit. Jane Little will get the latest from correspondent Sarah Rainsford.
A Renaissance manuscript made for use in the Sistine Chapel has been reunited with six similar volumes to complete a rare collection in Manchester. Jane Little will visit the Rhylands library and examine the complete Missal.
Phil Mercer reports from Sydney on how proposals for a carbon tax in Australia have split the church. On the one hand a multi-faith network has been lobbying vigorously for change and yet some of the most ardent climate change sceptics are to be found amongst conservative religious groups.
This week the rebels in Libya have made a number of gains while in Syria the international pressure on President Assad has grown. Jane speaks to Professor Fawaz Gerges about what is likely to happen next in the Arab Spring.
Britons of South Asian origin are 4 or 5 times more likely to develop Type 2 Diabetes than their white counterparts. How do they cope during Ramadan when they cannot eat or drink anything for 15 hours a day? Kevin Bocquet investigates
In the aftermath of the riots are the harsh sentences being handed out an angry kneejerk reaction or exactly what is needed to restore order? Jane will debate the morality of punishment with Tim Montgomerie, Editor of the ConservativeHome website, Niall Cooper from Church Action on Poverty and Canon Dr Alan Billings a member of the Youth Justice Board.
Last on