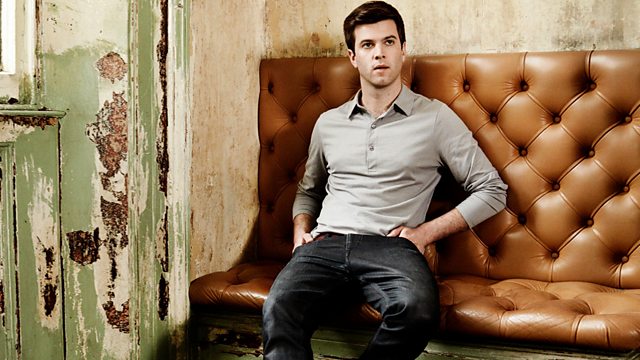 19/08/2011
Features a guest mix from American musician and songwriter Ty Segall. He's released 4 solo albums to date, the most recent 'Goodbye Bread' came out earlier this year.
Also features an excerpt from the new Ergo Phizmiz opera based on the Flan O'Briens book 'The Third Policeman'.
Tom will play a track that a listener found in a charity shop in the aptly titled 'Charity Drop'. A listener selects a year and then picks 2 tracks from it and an object to put into the 'Tom Capsule'.
Last on