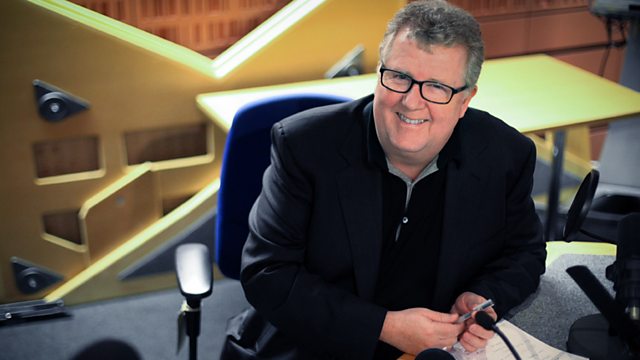 Covering Events in Libya
Listen in pop-out player
All eyes were on Libya this week as rebels entered Tripoli and battled Colonel Gaddafi's loyalist soldiers. Sky's correspondent Alex Crawford broadcast extraordinary scenes as she rode into Tripoli on the back of a rebel convoy, sending her report using a satellite and laptop plugged into the truck's cigarette lighter.
But which news organisations have provided the best analysis and how well informed can viewers really be about the rapidly changing events?
Sky News's Head of International News Sarah Whitehead and the BBC's World News Editor Jon Williams explain the challenges involved. Professor Tim Luckhurst, who has been watching coverage of Libya as the situation unfolds, discusses how well audiences are served by print, radio and rolling TV news.
Channel 4's International Editor Lindsey Hilsum, who is currently reporting from Tripoli, discusses how this conflict differs from those she has covered in the past and Marie Colvin of the Sunday Times, who is also in Libya, explains how newspaper reporters can delve further into a story by being less conspicuous than TV crews in dangerous territory.
Last on