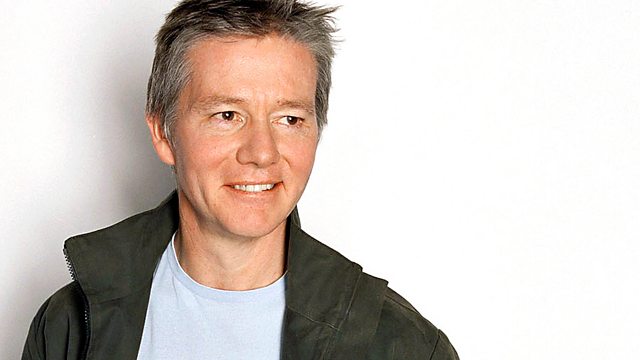 27/08/2011
(2/12)
Another two of the regular teams join Tom Sutcliffe for the notoriously devious quiz of lateral thinking and fiendish connections. This week Michael Alexander and Alan Taylor of Scotland take on Stephen Maddock and Rosalind Miles of The Midlands.
Tom will be revealing the answer to last week's teaser: he asked what stature is shared by a French international who played for Arsenal and Chelsea, an anonymous author, and the straight man in a 1970s double-act.
There will be plenty more puzzles along similar lines for the panellists to tackle, including, as usual, some devised by Round Britain Quiz listeners.
Producer: Paul Bajoria.
Last on