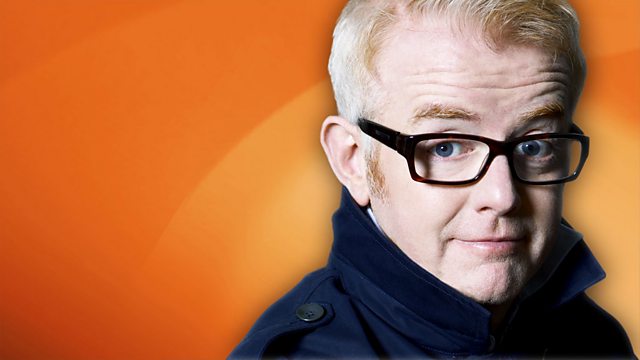 Dream Away My Friend, Dream Away!
Today's show was dedicated to anyone who started off with a hole and now is a whole new something else!
The show was entitled: It's not the dreams you dream at night that change your life, it's those you dare to dream in the day!
Lewis Miller from Northumberland is going in a tractor, complete with grass cutter today, and he will return tomorrow to mark his day out of ten.
This morning's Mystery Guest was doggy expert extraordinaire Joan Savage, who has been grooming dogs for over 40 years, and now runs a college course teaching people how to pamper their pooches to the highest standard.
Last on