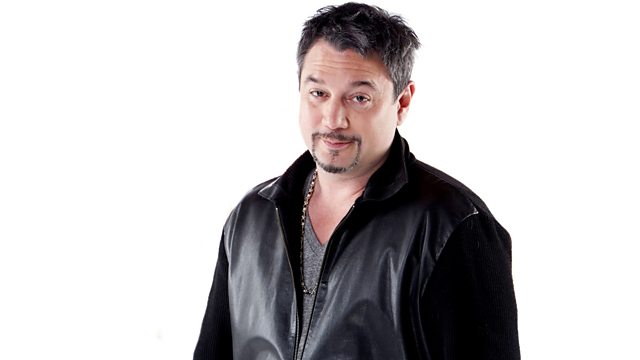 Tom Ravenscroft sits in
Tom Ravenscroft is in for Huey with his own unique take on Sunday afternoon tunes. Expect the best new music alongside classic Reggae, Doo Wop, Soul, Blues, and Rock & Roll .
Bringing some 'Jungle Magic' to the show is Hugo Mendez of Sofrito Records. Specialising in their own brand of Tropical Discotheque you've ever heard expect Hugo to turn the show into an instant party. He's just back from digging for records in the Caribbean, too.
There's also an extra does of Tom's Friday night 'Bird Of The Week' feature. Making it's daylight hours debut all you twitchers are in for a treat so make sure you've got your binoculars and big book of British birds to hand.
And once again we'll be putting the needle to the record as we celebrate another listener's vinyl fetish by digging out one of their favourite records from the BBC vaults.
Last on