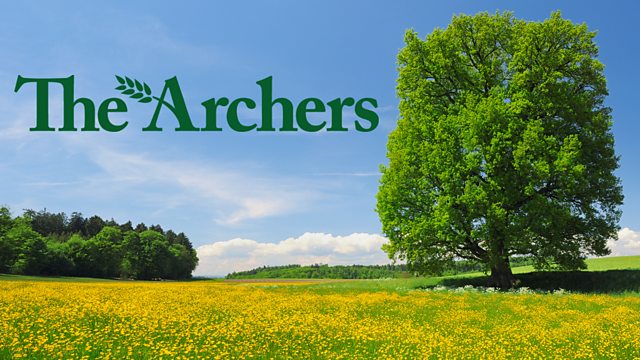 19/08/2011
Helen tells Lilian and Ruth about the plans she and Tom have for a new marketing strategy. They plan on targeting retailers further afield.
Pip mentions that Clarrie has been left without a job and that Susan is working part-time, which has led her to think that the outbreak had something to do with Clarrie. David warns her against spreading rumours around. Proud of her A level results, David and Ruth organise a celebratory meal.
Pip rings Helen to offer advice for her marketing strategy. She suggests they look at mobile websites since more and more people will start accessing the internet through their phones. Helen is a bit overwhelmed with this.
At a board meeting, Annabelle wants to know when work at the market site can begin again. Brian explains what's happened so far. Lilian and Annabelle both have their opinions as to how the situation could have been better managed but Brian is bitter. He insists that he and Cliff Alladay have done everything possible to limit the current damage. But the board overruled him when they gambled on an early completion bonus. It's a decision he thinks will end up costing them dear.
Last on