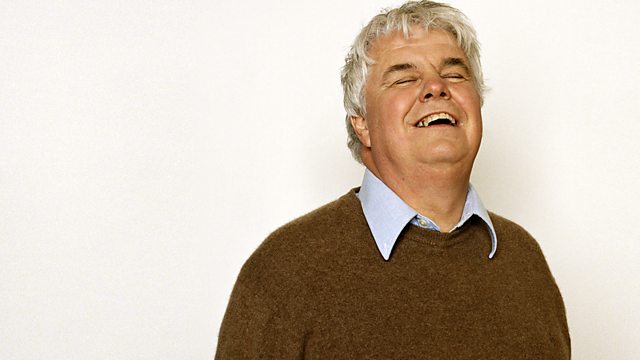 19/08/2011
Listen in pop-out player
The directory enquiry service that doesn't just give you the telephone number of the business you asked for but insists on telling you about the special offers of their biggest competitors. Small businesses say their customers are being intercepted so is this latest form of advertising fair game?
With the first competitive events taking place at the Olympic Park this week, we hear what's been learnt so far from test events ahead of London 2012.
The ice cream makers who want a tax break saying their produce's luxury status is threatening their future
And why tour guides dressed as gladiators at one of Italy's most popular landmarks have been arrested by police for intimidation.
Last on