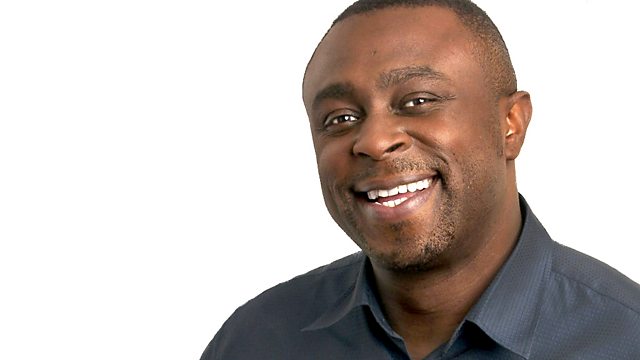 19/08/2011
America and much of Europe says it's time for President Assad to step down in Syria. Amr Al Azm, a member of the Syrian opposition executive committee, and a professor at Shawnee State University in Ohio, tells us that "the call for the regime to go is a response to the street".
Yaakov Katz from the Jerusalem Post speaks about the attacks in Israel. The Israeli air force had pounded targets in Gaza after an assault on a bus. We got the latest from our reporter in Gaza too.
The world's stock markets are a scary place to be right now - with further steep falls in the Far East. John Hailer from Natixis Global Asset Management in the US and Asia explains why the jitters are continuing.
Plus there's the latest new music with Jamie Stangroom, and the film phone-in with Leonard Klady from Film International. We were asking about Westerns with a twist - and got some fairly surprising answers.
Last on