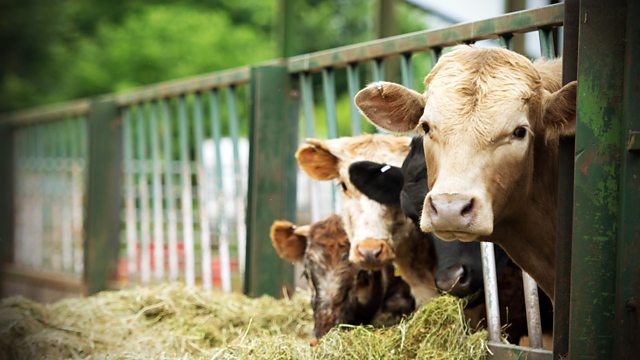 17/08/2011
Will and Nic are at Lower Loxley with Mia, Jake and George. They're having a busy, activity-filled day and plan on having dinner at the Orangery Café.
Brian and Cliff meet with the county archaeologist, Sol. It turns out the bones are pig and cattle remains. The Borchester Echo journalist has been snooping around the site as well. These may be from the foot and mouth disease outbreak of 1967. Work on the market site can't continue until an inspector has visited and issued an exhumation order. Brian is losing his patience.
Ted and Peggy are enamelling. Peggy is making a dragonfly brooch for Pip, to celebrate completing her A levels. Peggy tells Ted about the gravity of the situation at Bridge Farm, but asks him to not mention it to anyone. She also tells him that Elona is leaving Ambridge. Ted is upset, as Elona gets on so well with Violet. Peggy also mentions that she could do with help herself from Elona, about the house.
Last on