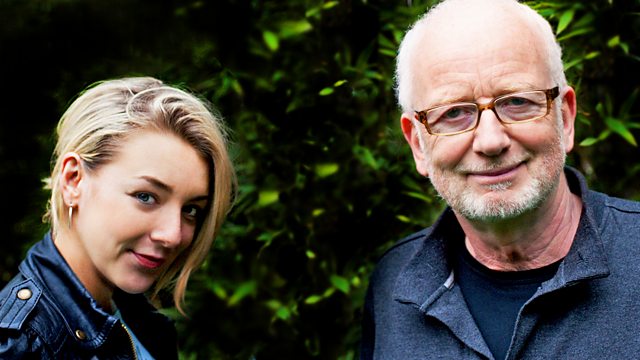 Richard and Gregory Severin
Written by Andrew McGibbon.
It is the late forties and Gregory and Richard Severin, soon to head off to university, become entranced by the in-vogue teachings of Lenin, Marx, Engels and Trotsky and the Soviet experiment.
In a bid to save himself from being bored to death by their endless Spartist dogma, Pickerskill uses a detention with them to say that he is secretly one of them - a communist, and that they must remain silent until he gives them the signal to join him in the vanguard of the great British workers proletarian rebellion. Unfortunately, his false pledge of allegiance is overheard by the cook of Castlereagh House who happens to be the daughter of a murdered White Russian anti-communist.
Cast:
Dr Henry Pickerskill ....... Ian McDiarmid
Richard Severin ........Tom Kane
Gregory Severin ...... James Rowland
A.R.F. Somerset Stephenson ....... Mike Sarne
Mrs Stroove ...... Mia Soteriou
Cartwright/Dawson .......Toby Longworth
The Colonel/Pyotr Stroove ...... Andrew McGibbon
Producers: Nick Romero and Andrew McGibbon
Directed by Andrew McGibbon
A Curtains For Radio Production for BBC Radio 4.
Last on
More episodes
Next
You are at the last episode