6th formers badly advised on A-level options

The head of the universities admission service UCAS says some schools are prioritising their league tables over their students' futures. Mary Curnock Cook says she's fed up with meeting bright pupils who don't know what to study to find the job of their dreams. She suspects the rewards schools get for encouraging pupils into less rigorous subjects - that is, high points for their league tables - are discouraging them from getting students to stretch themselves. Mary joins Jenni to discuss this, as does Hugh Rayment-Pickard from Into University, a charity which liaises with schools to encourage children as young as seven to make the right choices for university, and Jenneh Edem-Hotah, whose dream of studying medicine this year nearly came to an early end.

Into University

Should we bring back children's homes?

Despite the popularity of Tracy Beaker, there has been a move away from residential children's care homes. Recently Essex County Council announced they were closing all their residential children's homes. Yet one care-leaver who grew up in such a home has been campaigning for their return. Phil Frampton argues large children's homes can provide stability for children who cannot be accommodated by the Fostering system. A report last year by the Fostering Network said there was a shortfall of more than 10,000 foster carers in the UK, so can the system cope? Phil Framptom joins Jenni to discuss, along with Hazel Halle of the Fostering Network.

Baby bores

It might be understandable that a new parent finds their baby fascinating, but what happens to friendships when the new arrival becomes their sole topic of conversation? A recent survey by the parenting website Gurgle found that while the majority of new mothers missed their old social life, many found their old friends less interesting... because their baby was their main focus.

Writer and mother of two, Imogen Edwards-Jones used to be scathing about baby bores, have her views changed? And has the arrival of two nephews altered columnist, Tanya Gold's view of baby-talk?

Big Feet - Your Views

We hear listeners' feedback after Monday's item on the problems of having big feet.
Woman's Hour Power List 2014 – Game Changers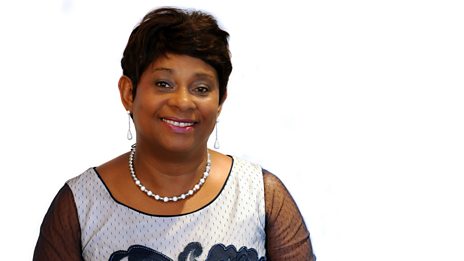 Doreen Lawrence is named number one game changer.
Woman's Hour Takeover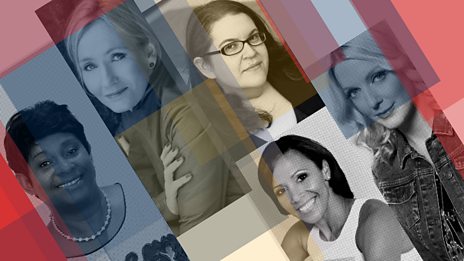 Five remarkable women take over Woman's Hour for one week.
Podcasts
Discover cooking techniques and tips to help you perfect your cooking know-how. Jenni Murray and…

Which ten women in the UK have done most to game-change the way power operates in the UK, whether in…

Woman's Hour brings you the big celebrity names and leading women in the news, with subjects ranging…