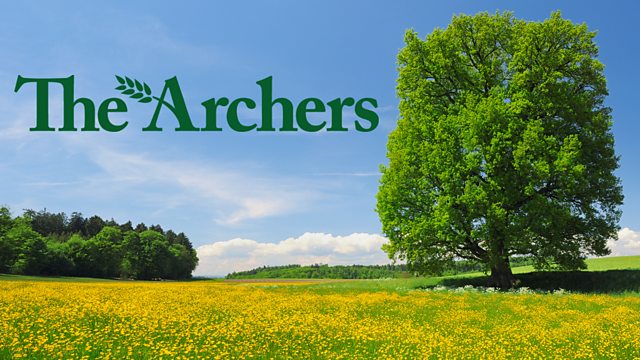 16/08/2011
At their meeting with Environmental Health, Pat and Tony are questioned over their hygiene regulations and training. Pat admits that the staff have had no refresher on food hygiene training for quite a while.
Tom informs Pat and Tony that there have been more order cancellations, and that the girl in hospital has now developed kidney problems. Tom tells them about his and Helen's idea on marketing their products further afield. Tony and Pat agree it's worth a try.
Brian can't go with Jennifer and Ruairi to buy Ruairi's sports kit because Cliff Alladay has summoned him to the market site. Cliff informs Brian that bones have been dug up on the site. The police have shut down work on the whole site until they are properly identified. Concerned about the cost implications, Brian reminds Annabelle that he warned about the dangers of unpredictable delays.
To make things worse, Jennifer tells Brian that a reporter from the Borchester Echo has rung up enquiring about 'human remains' on the site. Jennifer is excited about the prospect of a possible important historical find. Brian just doesn't need the delay to the project and hopes it's nothing of the sort.
Last on