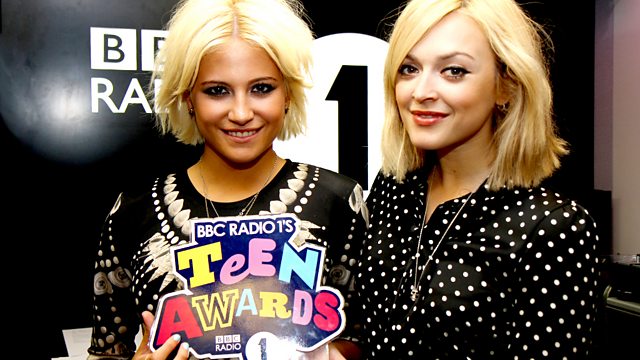 Tuesday: Katy B Live Lounge
Katy B performs Witches' Brew and a cover of Let Me Go by Maverick Sabre in the Live Lounge.
Pixie Lott is also in to reveal she'll be performing at this year's Teen Awards. Check out all the details on the link below and while you're there, nominate your Teen Hero!