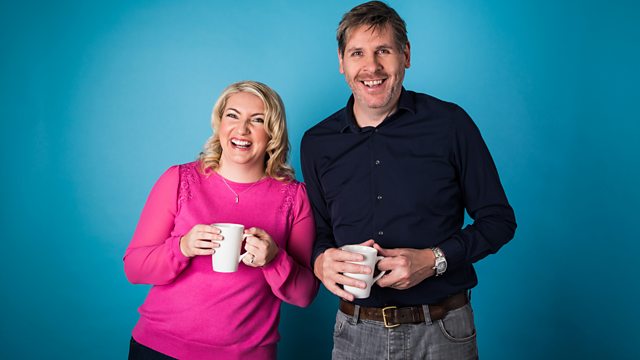 15/08/2011
Jan Asante who runs a wedding dress shop in Peckham which was destroyed by rioters responds to the speeches from David Cameron and Ed Miliband and says what she would like the government to do.
Crime writers Denise Mina and Mark Billingham discuss whether knowing the ending of a book ruins it for the reader, after a study claims spoilers can make a story more enjoyable.
Peter Allen talks to a darts champion who is only seven years old.
Former jockey Pat Murphy and Dean Stanstall from Animal Aid debate changes to the Grand National.
Last on