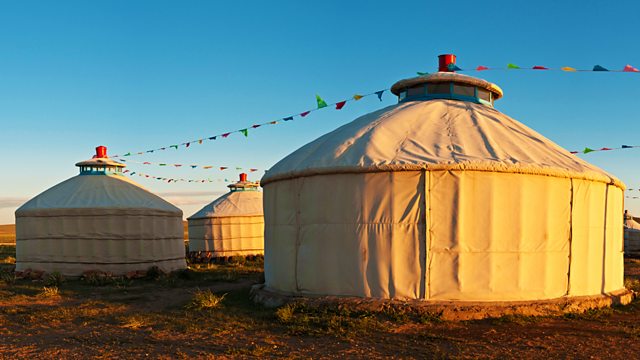 Camping; Women in Egypt; the End of Antibiotics?
Listen in pop-out player
Glamping versus camping; a new strain of gonorrhoea has been discovered to be resistant to antibiotics prompting warnings that the infection could become a threat to global health. The over-prescription of antibiotics is known to cause bacteria to become resistant and in the UK most antibiotics are prescribed by GPs. So what can be done to cut down the use of antibiotics and how effective are they in treating common infections? As the ex-President of Egypt Hosni Mubarak has his second trial hearing in Cairo on charges of corruption and ordering the killing of protesters, one of the key women activists and bloggers in the uprising, Asmaa Mahfouz, was detained by police, for allegedly defaming the Egyptian military online. Are female activists being targeted by police and what can women expect from the forthcoming elections? And the lost gardens of Heligan.
Last on