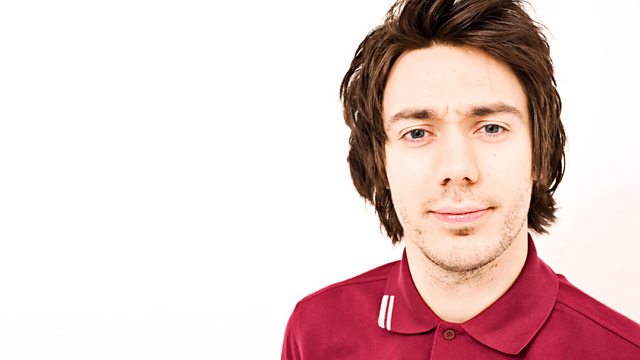 Edinburgh Diary Part 2
Tom keeps us updated with a riveting diary of his frollicks at the Edinburgh festival!
Find out who's got the top spot in his DJ Chart this week.
And has Reggie finally come round to the idea of the new supergroup Teggie, comprising of... Tom and Reggie?
Plus music from One Direction, Foster The People, Charlie Simpson, Christina Perri, Mann and loads more