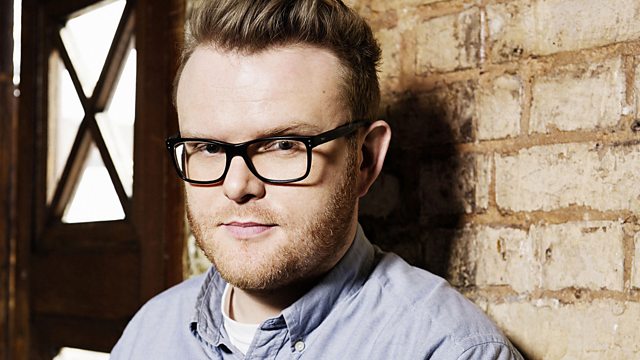 The Midnight Beast and Dad Jokes!
The Midnight Beast pop into the show for a chat ahead of their appearance at Edinburgh next week! They're also taking part in The Fun and Filth Cabaret on Radio 1 on Thursday...
We also get all your Dad jokes - some truly amazing/awful ones!
Plus loads of amazing tunes, and lyrcial hodgepodge!