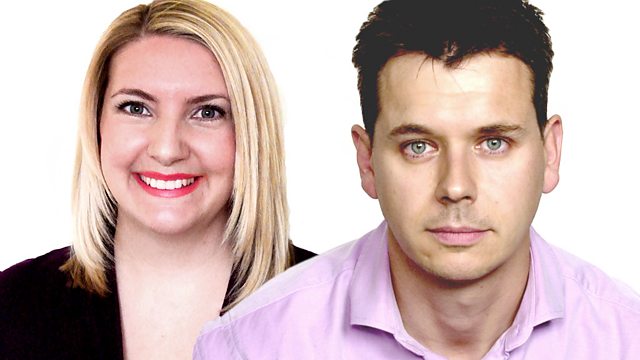 14/08/2011
* Police chiefs fight back after critiscism from politicians over the way they dealt with the English riots.
* Indian fans lick their wounds as England become the number one Test team.
* A team is trying to row to the Magnetic North Pole. We talk to them as they shelter from bad weather.
Last on