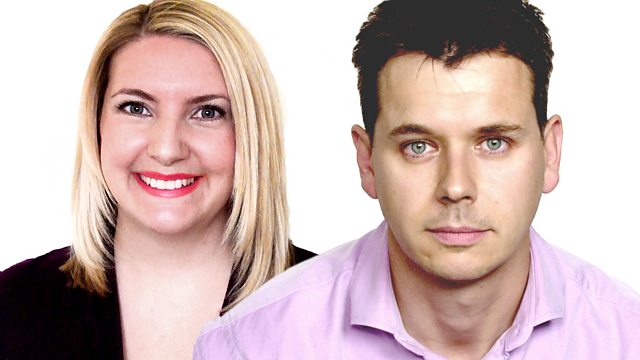 13/08/2011
* US Supercop, Bill Bratton is to advise the Government after the inner city riots.
* The Chief Constable of Greater Manchester Police, Peter Fahy, describes people who've attacked the the force's strategy during the policing of the city's riots as "armchair generals".
* Preview of the new Premier League season with Paul Parker who has lifted the trophy twice.
Last on