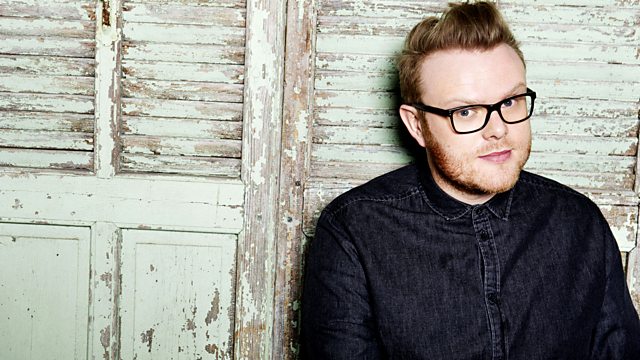 Dogbands, Nero, and Lyrical Hodgepodge
Today is Dogbands day! We ask for suggestions of bands that can be made up from breeds of dog e.g. Poodle Of Mud, Collie Murs etc...
Huw also brings back a chocolate bar from his trip to Norway - and it's named after a popular artist! (it's Nero by the way).
And Huw catches up with Grimmy in Edinburgh as the finishing touches are put to Radio 1's Fun and Filth Cabaret!