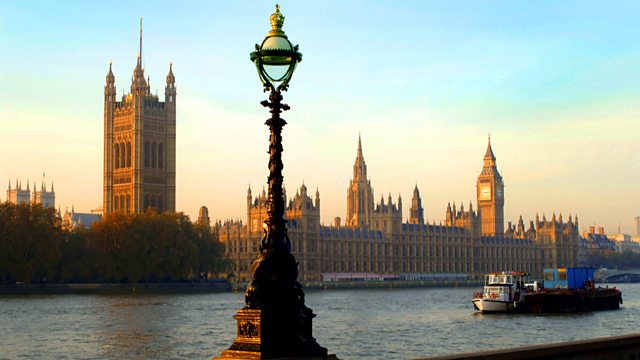 14/08/2011
Anita Anand presents an in-depth discussion about the political ramifications of last week's riots. She's joined by a special MP panel: Labour's Stella Creasy, the Lib Dem John Leech and Conservative, Jane Ellison. All three represent constituencies which were affected by rioting. Also giving his analysis is the Daily Mail columnist, Iain Martin.
As damaged communities began to pick up the pieces, MPs returned from their holidays to debate the events. We'll be asking how have the three main parties handled their response to the violence and the political lessons in the weeks ahead.
We'll also be examining the role of the police during the violence and the tensions emerging between senior officers and politicians. Did the police react quickly and strongly enough? Was there political interference in operational decisions? What should happen now? Should the government backtrack on the decision to cut police numbers? We'll have expert analysis and predictions.
Programme Editor: Terry Dignan.
Last on