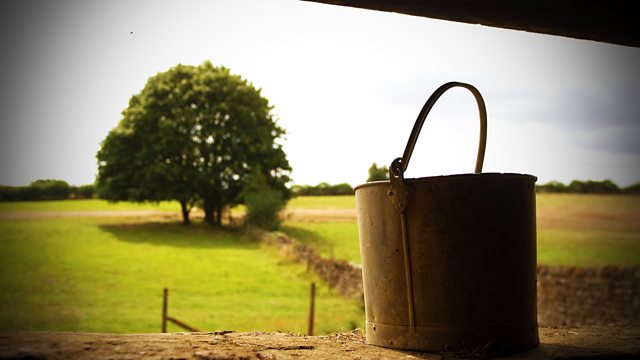 14/08/2011
As Pat and Tony prepare for Tuesday's interview with Environmental Health, Helen worries about possible legal proceedings. Tom and Helen decide to put their heads together and see how they can help improve Bridge Farm's reputation. Tom suggests that they look beyond Borsetshire into other markets where they are less well-known and where they can work on strengthening their reputation. They decide to come up with a marketing strategy to present to their parents.
Peggy shows Elona some items she's brought for Jack's 'rummage box'. Elona breaks the sad news that she'll be leaving The Laurels. Her flat is too small and her daughters need more space and privacy and therefore they have to leave, despite being very happy in Ambridge. Peggy suggests the house on the Green, which is owned by Lilian's company, would be ideal. But Elona is adamant that it is too expensive.
Will is going to help Eddie with some leafleting for landscaping. With the kids away at Andrew's, her ex, Nic suggests she help out as well. It means they can still spend the afternoon together. Will's really grateful. Nic wants to come up with more ideas on how to help Eddie and Clarrie out.
Last on