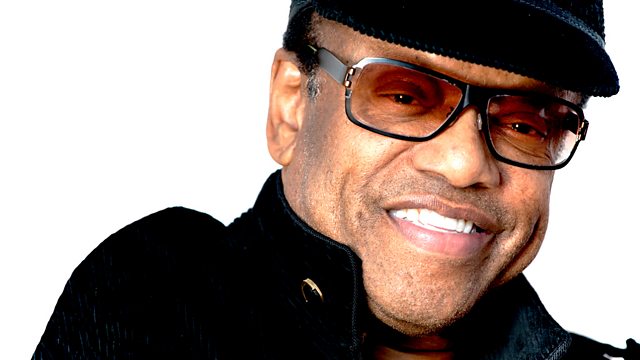 16/08/2011
Jamie Cullum showcases his love for all types of jazz, and music rooted in jazz, from its heritage to the future.
This week, American singer songwriter Bobby Womack introduces Breezin', the jazz piece he recorded with Gábor Szabó, and tells the story of how that tune came about.
Plus, he talks about his soul hit Across 110th Street and the challenges he overcame while making that tune.
Last on