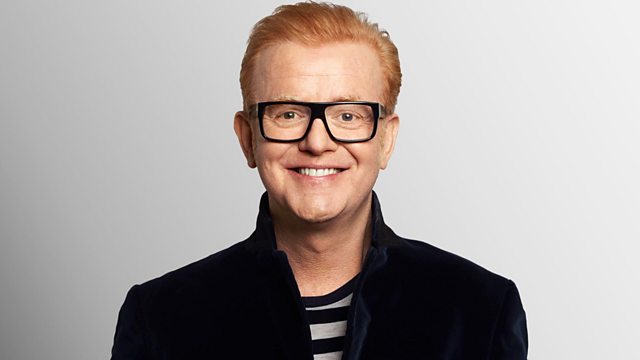 Has Anyone Stayed On for Extra Hols?
Today's show was dedicated to anyone who's stayed on for extra hols just because they can! And was entitled: "If you're there and you don't have to come back, stay and have some fun for the rest of us!"
Twins Elly and Jack Willliamson from Glasgow are moving into their own bedrooms today, and they will return tomorrow to mark it out of ten.
Today's Mystery Guest was hula hoop maker and expert Carolyn Lee.
Last on