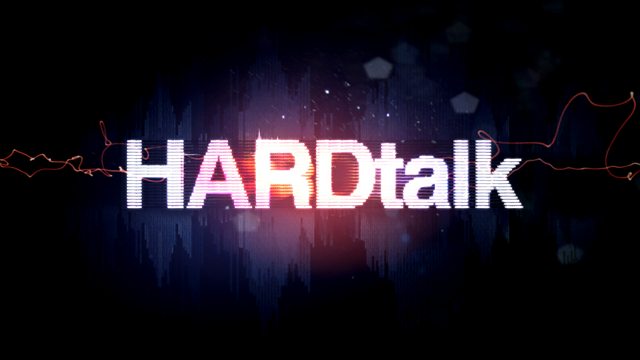 John Hutton, Chairman of Nuclear Industry Association
So much for the much vaunted renaissance of nuclear power - since the Fukushima plant failure in Japan the nuclear industry has been under enormous pressure. Germany has renounced the nuclear option, so too has Italy, Japan's leaders talk of a revolutionary shift away from nuclear power.
HARDtalk's Stephen Sackur talks to John Hutton, Lord Hutton, former Labour minister now chairman of Britain's nuclear industry association. Is Britain's commitment to next generation nuclear power downright irresponsible?
Last on