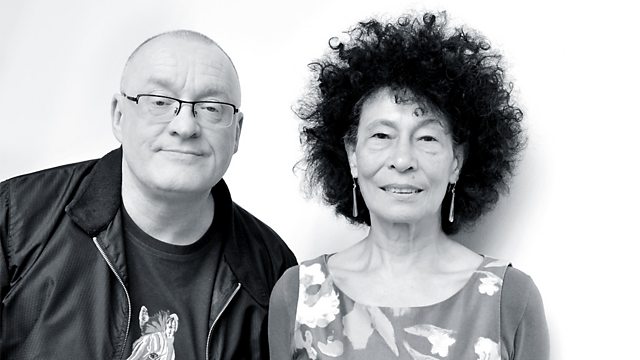 2/4
Zoe Wicomb was born and raised in South Africa and has lived in Scotland since 1994. She's taught in the Department of English Studies at the University of Strathclyde and now concentrates on writing.
Her latest book, You Can't get Lost in Cape Town is a collection of short stories about growing up as a young coloured woman in South Africa.
Zoe talked to Stuart about these five books:
1. The Children's Bible
2. Toni Morrison - Beloved.
3. Flannery O'Connor -A Good Man Is Hard to Find.
4. Chinua Achebe - Things Fall Apart.
5. Virginia Woolf - To the Lighthouse.
Last on